The value of good nutrition to a strong education cannot be overstated. Without full stomachs, children are more likely to struggle with health, academic, and behavioral issues. For this reason, the Nebraska Department of Education is committed to supporting child nutrition program providers as they provide healthy school meals throughout the year.
Unfortunately, child nutrition programs are currently operating on regulations passed in 2010 — missing out on the last 12 years of learning and experience that could inform and refresh these programs going forward. This winter, Congress has a chance to pass critical child nutrition program updates that would better take care of students and support our schools. The federal omnibus bill that needs to be passed to fund our federal government by the end of the year must include support for child nutrition.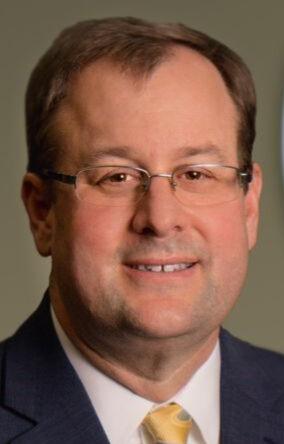 During the pandemic, schools became the front line for feeding hungry kids. The free meals provided by the USDA during this time bridged the gap between household needs and hunger for many families.
Since the end of federal free school meals this fall, food costs have gone up and inflation has grown. Food insecurity rates stayed about the same during the pandemic, but food insecurity in families with children has skyrocketed. The lessons we learned during the last two and a half years must inform how child nutrition programs are structured for the future.
A strong child nutrition program reauthorization would have the following three provisions, already proposed in the House of Representatives through the Healthy Meals, Healthy Kids Act:
1. Expanded community eligibility, which allows high-need schools to offer free meals to all students.
More students eat when healthy school meals are free. Free meals for all students at high-need schools prevents low-income students from feeling stigmatized, and it helps families who are over the income threshold for free or reduced price meals but still struggle to make ends meet. It's also great for schools whose nutrition programs benefit from increased participation as they struggle with supply chain and inflation themselves. Under current regulations, many schools have to subsidize their school meal programs with general fund dollars. This expansion would help that greatly.
2. Authorization of a Summer EBT program through which families with school children would receive a $75/summer EBT benefit per child to spend on groceries if they received free or reduced-price school meals.
Summer is a time of hunger for many kids. Without access to regular school meals, some of our most vulnerable children don't receive proper nutrition for their growing bodies. The Summer Food Service Program, which provides free meals for kids ages 1-18 in high poverty areas, can leave many kids out because of a lack of program sponsors, program limitations, and long driving distances. A summer EBT program would help kids who have already been identified for free or reduced-price meals based on their family's income by providing modest support to reduce food insecurity during the summer months. This program would be a smaller version of the Pandemic-EBT program that has supported students with replacement dollars for missed school meals since March 2020.
3. Set parameters for the collection of unpaid school meal fees, including limiting most communications to the parent or guardian, not the student; prohibiting the disposal of food that has been served to a child whose household has unpaid school meal fees; and prohibiting overt identification of students whose households have unpaid school meal fees.
Unpaid meal debt has risen quickly since the national free school meals program expired this fall. School nutrition directors in Nebraska have expressed concern that the levels of unpaid meal debt they're seeing after just a few months are as high as the balances from the end of pre-pandemic school years. While recouping the costs of unpaid meal debt is critical to the existing structure of our school meals programs, protecting students from practices that shame them for not having funds, or having a negative balance, is the right thing to do.
These basic principles, as outlined in the House's proposed Healthy Meals, Healthy Kids Act, would support nutrition access and dignity for all students.
We know that Nebraskans value supporting one another. The COVID-19 pandemic has provided example after example of people stepping up when a neighbor is in need, demonstrating our commitment to the common good. Congress has one more chance to do right for the 30 million children in our nation, including over 300,000 kids in Nebraska, who rely on school meals for proper nutrition. A federal omnibus bill will pass before 2023 — it's up to our members of Congress to ensure that our kids are included.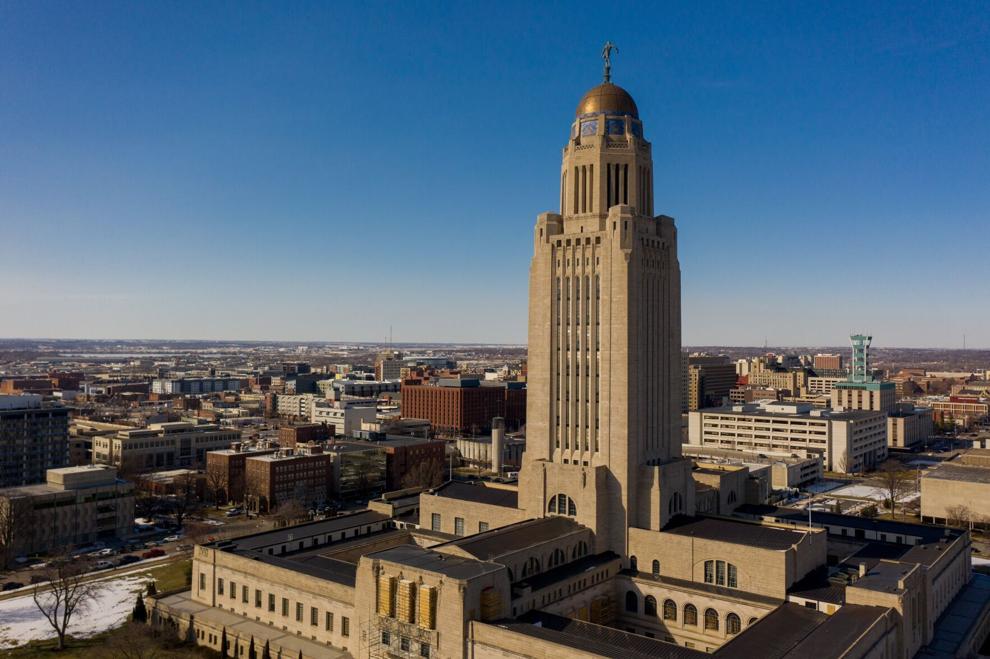 Former Nebraska senators write in support of continuing the nonpartisan legislature.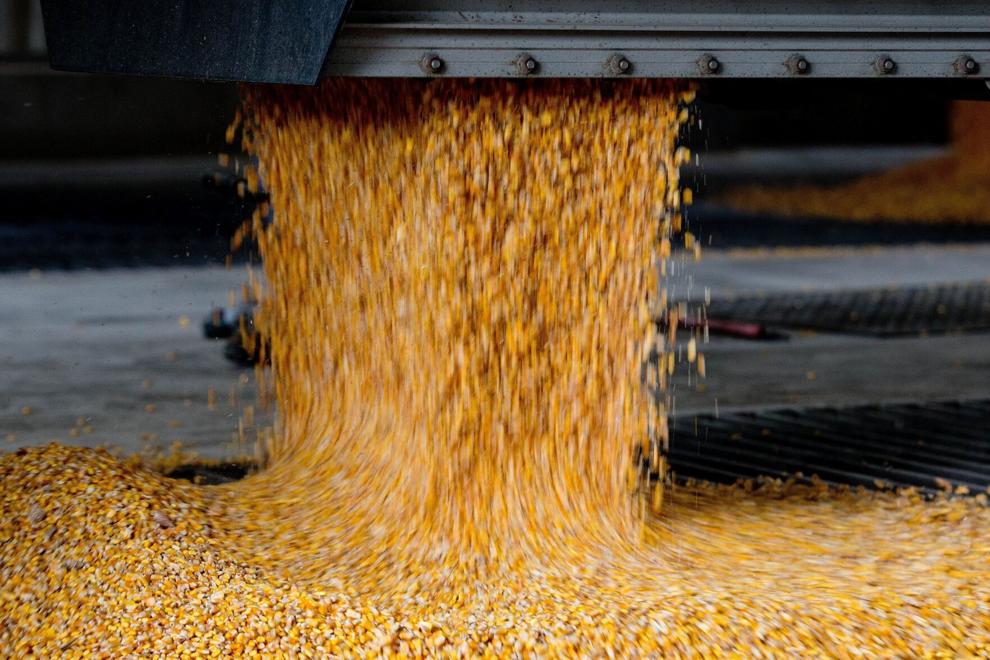 Jan tenBensel writes, "Already the No. 2 producer of ethanol in the country, Nebraska has been preparing for the carbon revolution that is to come."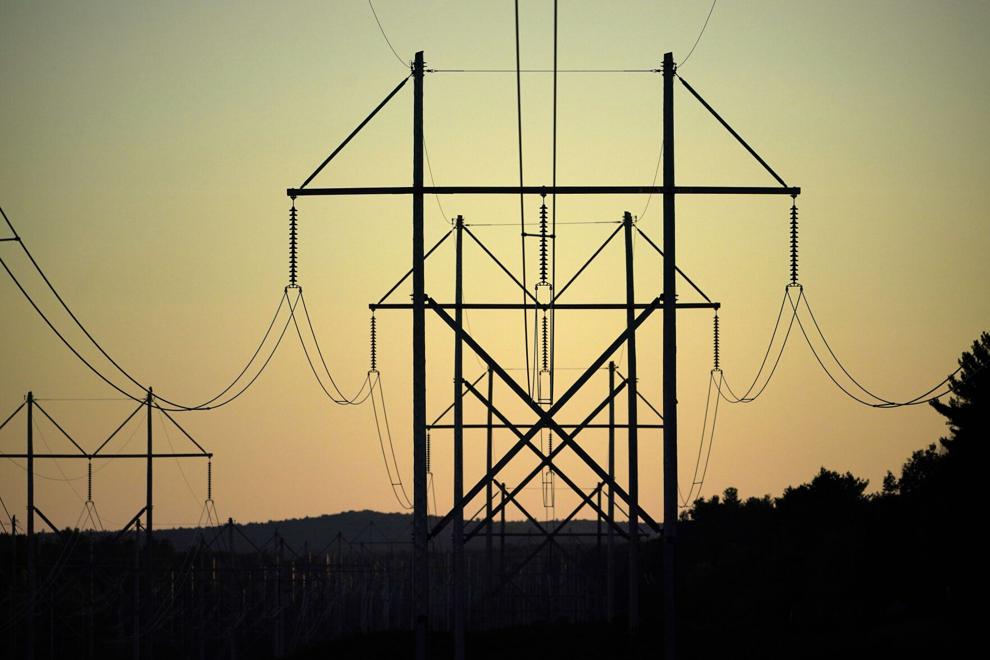 To extremists, targeting the U.S. power grid offers a lot of return. In most cases, acts that cause widespread harm and disruption can act as a megaphone to extremists' cause and demands.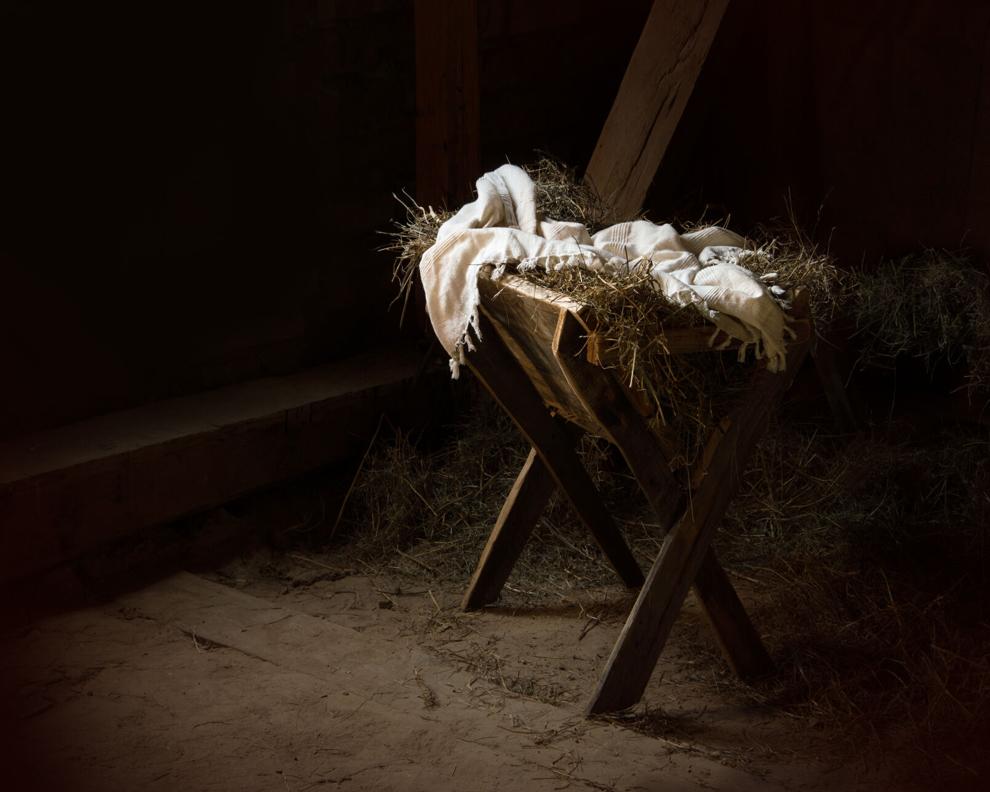 James P. Eckman, Ph.D., writes, "What if the angels, the virgin birth, the Incarnation were true? What difference would it make?"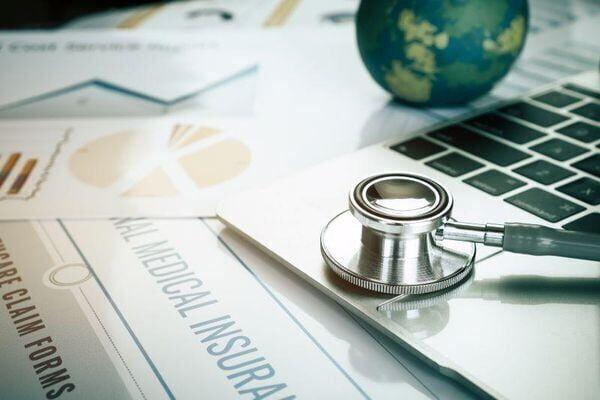 Frank Adkisson writes that while Medicare Advantage has challenges, it is more cost-effective than original Medicare with supplement add-ons.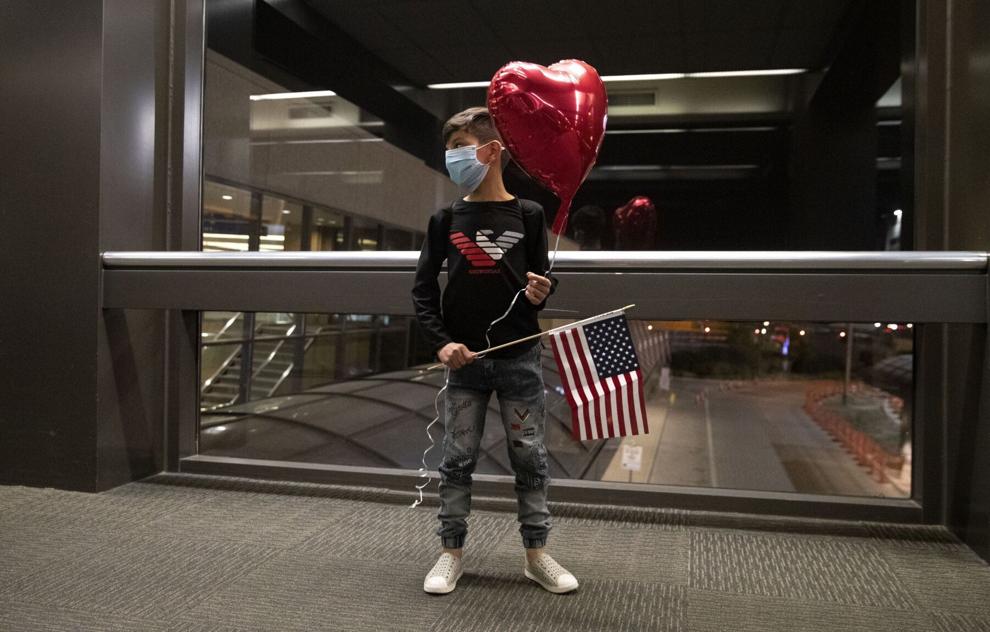 Rachel Bonar writes, "The good life in Nebraska — as well as in other parts of the U.S. — is not permanent for Afghan evacuees who came to this country under humanitarian parole."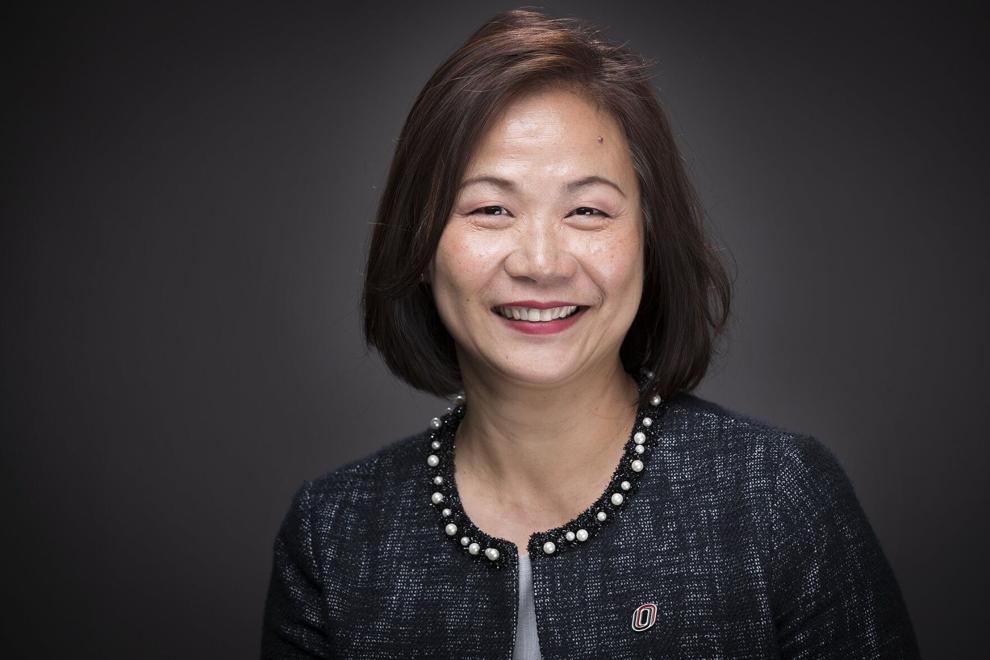 Joanne Li writes, "Attending a university is not and should not be equivalent to joining an exclusive club."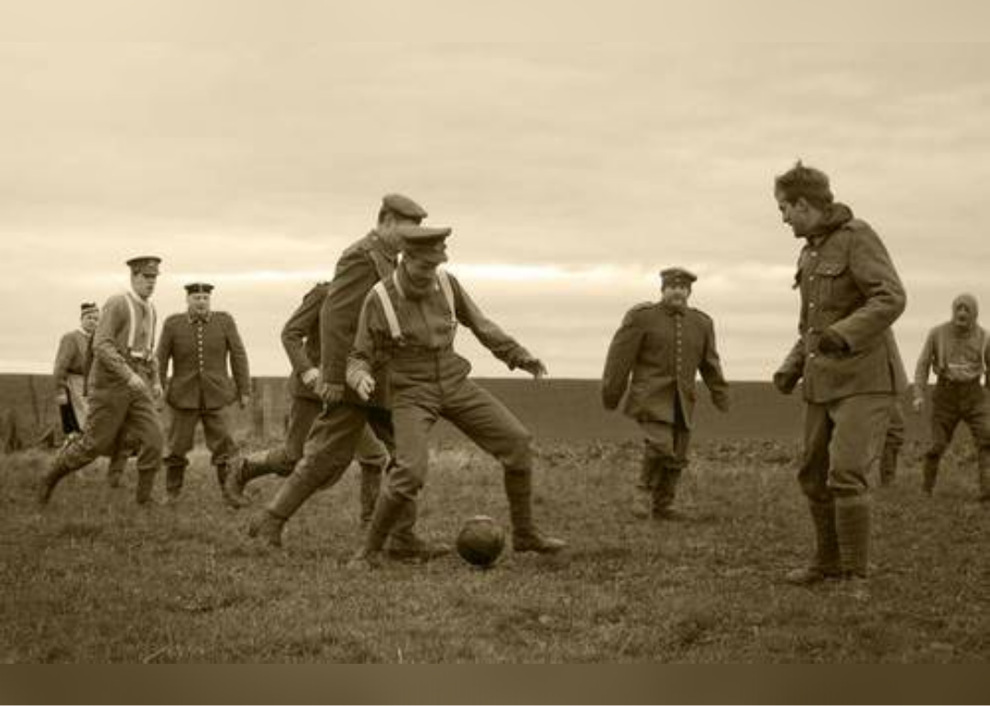 Jay Jackson writes, "Can we use the 1914 Christmas truce as inspiration to take a break from the hyperpartisanship and political rancor that consumes us?"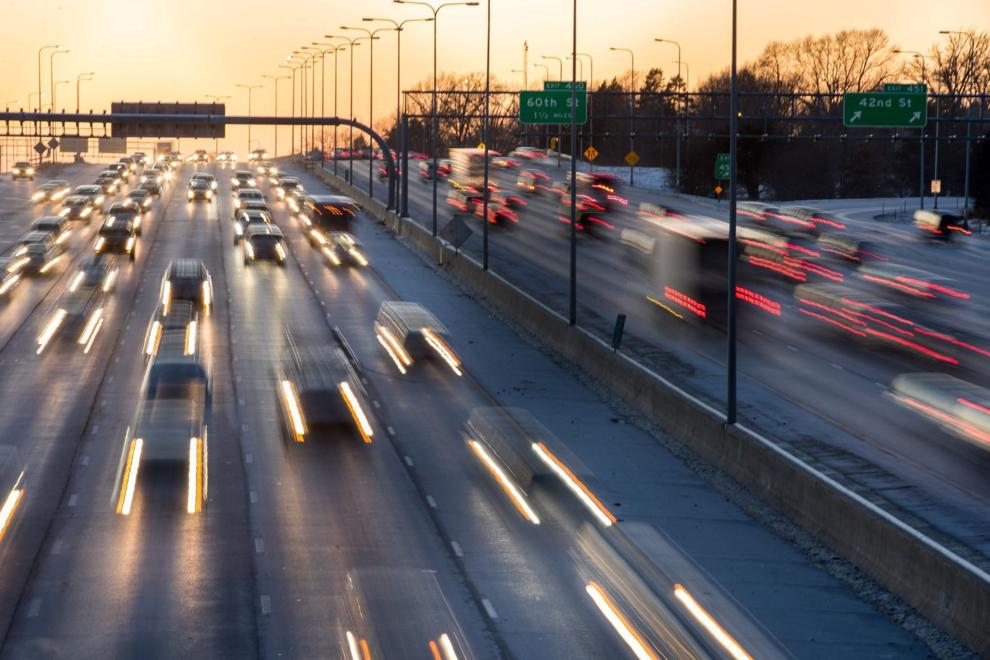 Dave Lutton lost his daughter due to the actions of a drunk driver. Now, he's asking for help to protect others.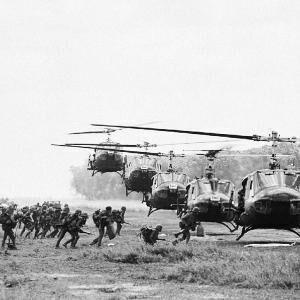 Dave Stuart writes, 50 years ago this month, a very significant event in the history of aerial bombing by bombers from the Strategic Air Command took place.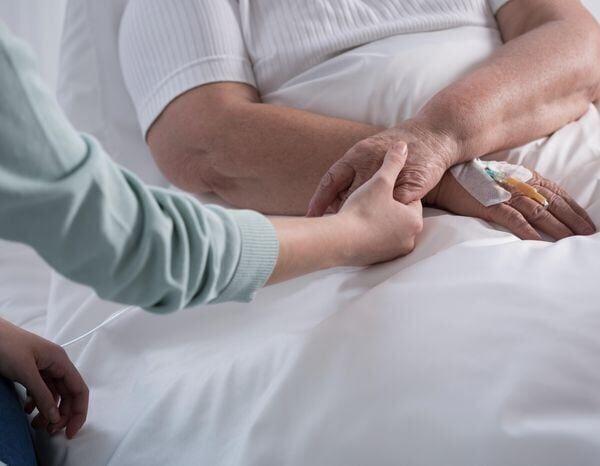 Donald R. Frey, M.D., writes, "Through clever (and expensive) marketing, nearly half of all Medicare recipients have signed up for Advantage plans. That doesn't change the fact that these plans are bleeding the trust fund dry."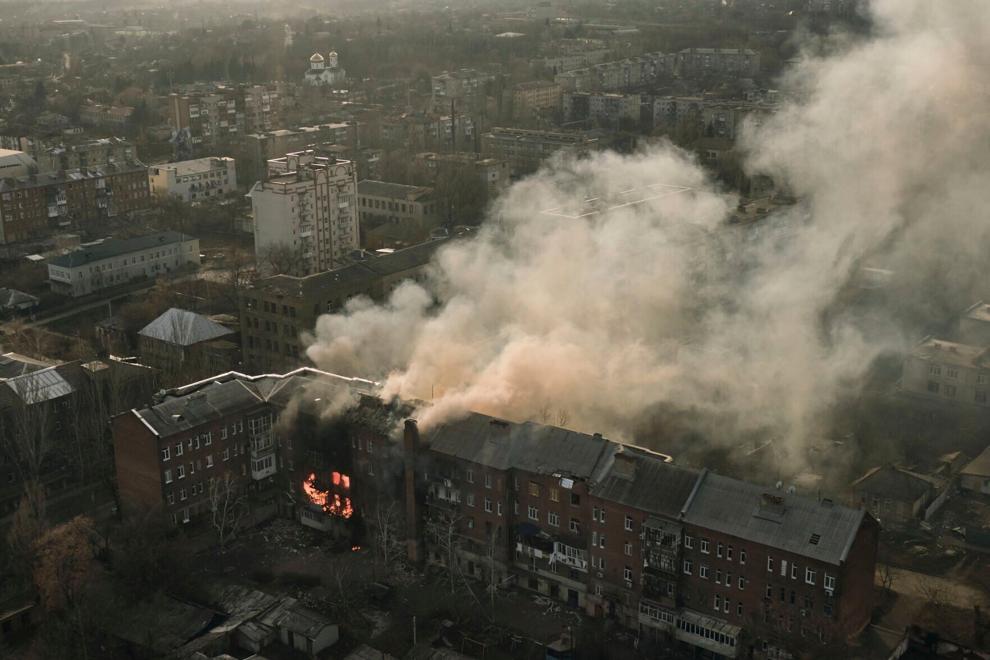 Susan M. Stein, Ph.D. writes about her friendship and communication with two Ukrainian women who are experiencing war firsthand.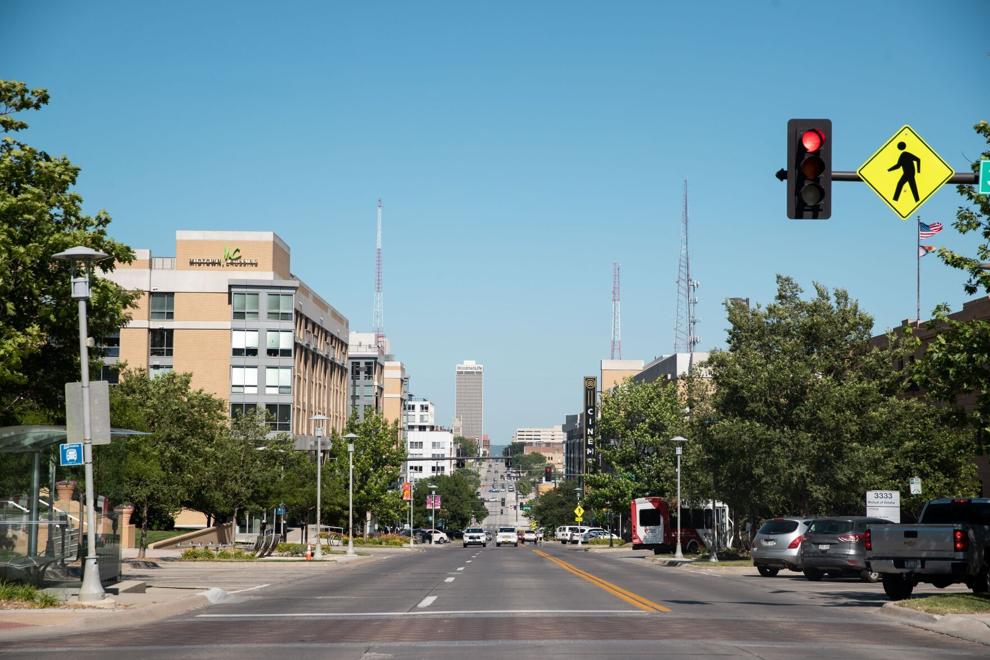 Tom Rubin writes, "Days before the Omaha City Council streetcar construction bond public hearing, we're still waiting for the long-promised financial plan."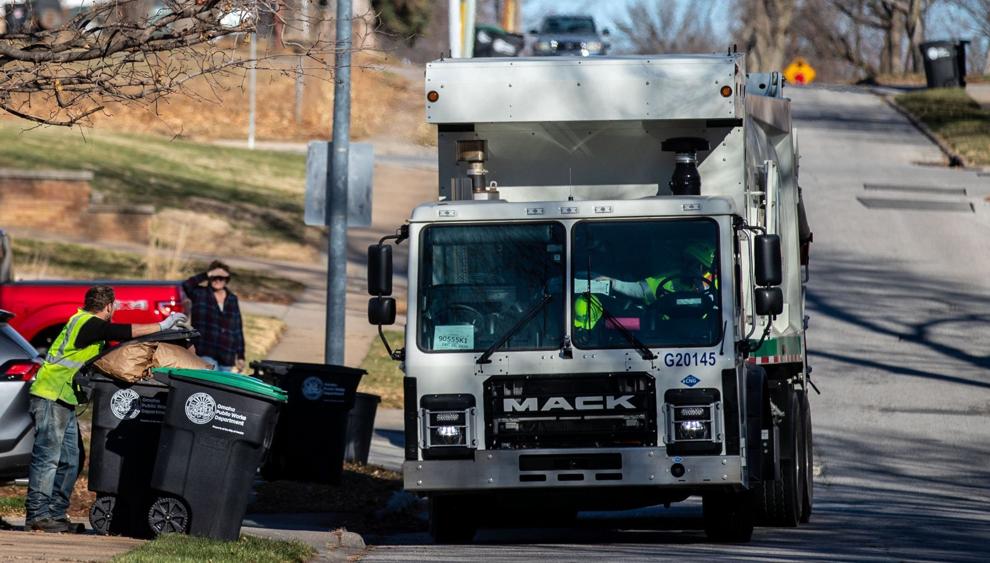 David E. Corbin writes, "Omaha can greatly reduce the amount of organic waste that goes into our county-owned landfill."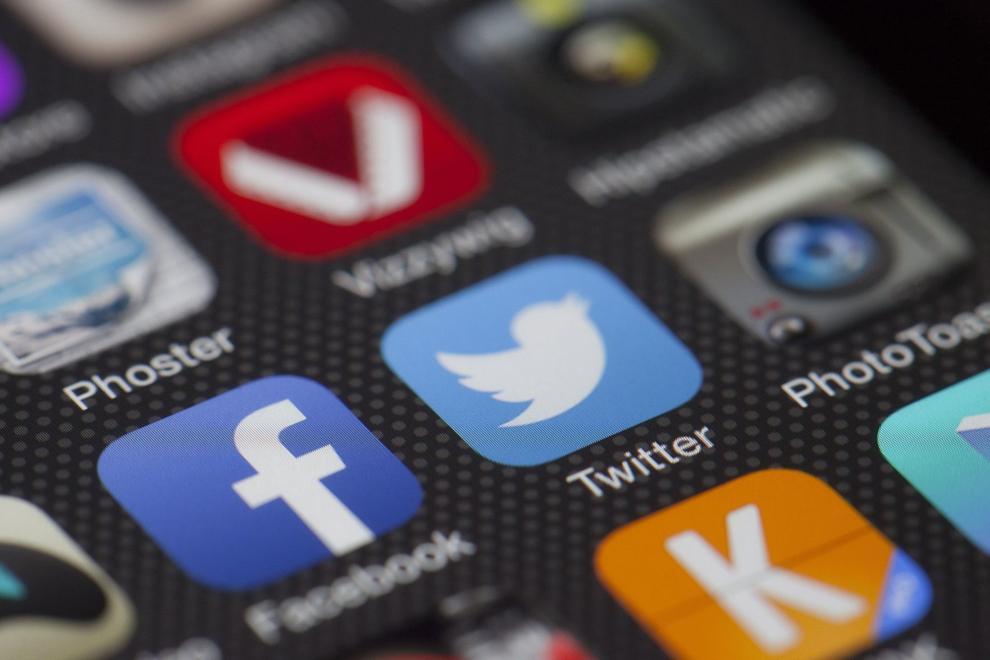 Rebecca S. Fahrlander writes, "Virtue signaling is a way to get "likes" and attention on social media and feel virtuous without having to actually do anything."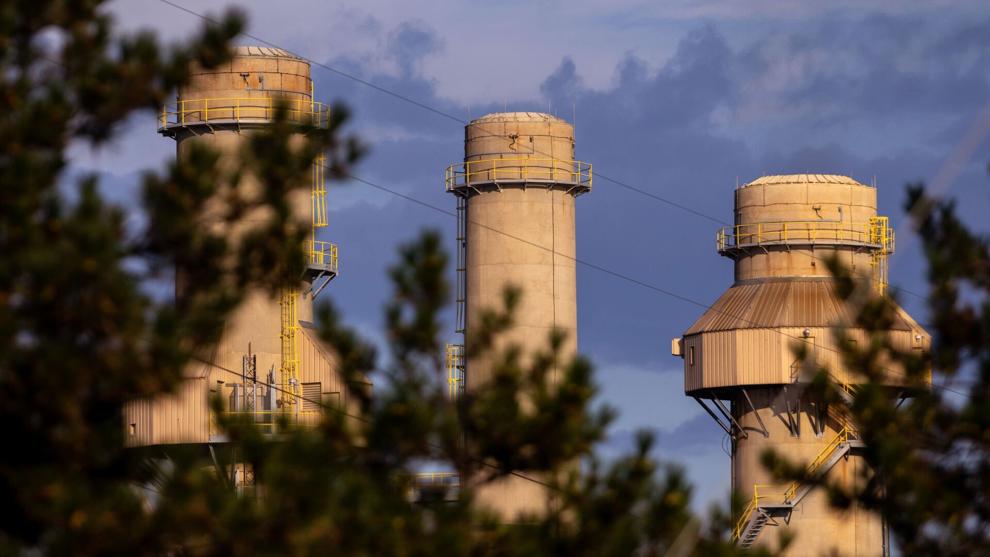 David D. Begley writes, "OPPD is not a private company. The right thing to do is to end OPPD's pursuit of solar and wind energy."
Marty Irby writes, "Animal fighting is animal abuse — plain and simple. The illegal gambling adds to lawlessness … It's not only inhumane and unconscionable but, it's a health and human safety threat."
Matt Blomstedt is the Nebraska Commissioner of Education.
https://omaha.com/opinion/columnists/midlands-voices-child-nutrition-reauthorization-needs-to-happen-to-support-nebraska-children/article_4118f35c-887f-11ed-8f86-2b4c45ffc046.html